Free trials are provided by database vendors to HKBU. Please make use of the opportunity to trial potential resources and forward any comments through the Electronic Resources Evaluation Form.
MarketLine
(Trial period: until 23 September 2007)
"Information from around the world, across markets and inside companies", MarketLine is a comprehensive collection of company, industry and country information. Updated daily, it provides profiles, research and analysis, news, data, and search/retrieval functions that allow users to build customized reports and presentations.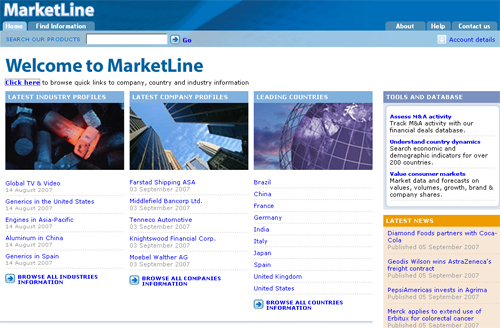 China Reference Works Online
(Trial period: until 31 October 2007)

Get high quality answers fast! Search across 1500+ authoritative China reference resources including dictionaries, encyclopedias, thesauri, atlases, handbooks, etc. Coverage is from 1990 onwards, and includes full text and images.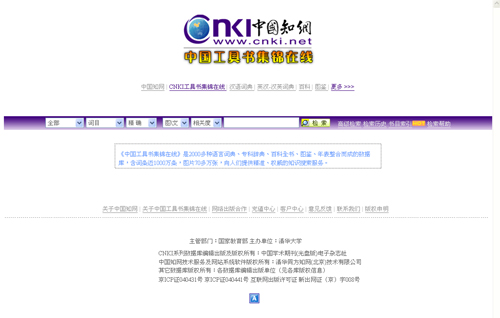 Free trial electronic resources can be accessed on the library homepage at: http://www.hkbu.edu.hk/lib/new/resources.html
| | |
| --- | --- |
| Note: | Please ensure proper configuration of your PC when accessing Library-subscribed electronic resources. Should you need assistance, please call the Reference Desk at 3411-7363 during library service hours, or submit your inquiries through "Ask a Librarian" web inquiry service at <http://www.hkbu.edu.hk/lib/support/ask.html>. |